Resume
Expand leadership responsibilities, improve organizational ability to exceed corporate goals, and help honor all long-term commitments made to customers, stockholders, employees and the communities in which we live.
My skills
Effective communication starts in your head and it isn't just about the words you say. Your tone of voice, facial expression and body language all communicate a message.
95%
90%
60%
Scripting (Python, Shell, JavaScript)
52%
25%
HTML5, Bootstrap, Less, coffeeScript, Css
48%
Application Servers (Play Framework, JBoss, WebSphere)
50%
Eclipse, XCode, Android Studio
85%
MySql, SQLite, Oracle, ProsSQL
78%
83%
70%
17%
Boat24.com
Mobile Engineer
Full implement native iOS and Android "adverts catalogue" applications. An highly customizable (Resources, Form views, Settings, etc) application from the server with RSA encryption for security sensitive data.
More details
Localina
CTO & Co-Founder
Localina is a simple electronic reservation book for the iPad. Reservations can be acquired quickly and easily, the booking status in the restaurant is always up to date to read and guest data. Receive online reservations on local.ch, via your own website and on Facebook.
More details
connvision AG
Mobile Engineer
1D and 2D barcod reader. BeeTagg Code, QR Code, Datamatrix, EAN-13 / UPC-A. Native implementation for iOS, Android, Symbian, BlackBerry, Bada, PalmOS, Brew, J2ME, ...
More details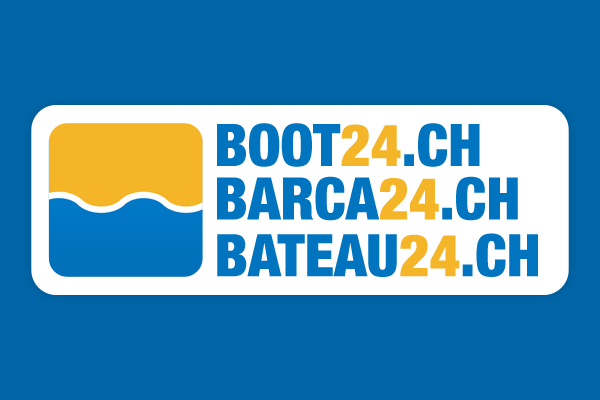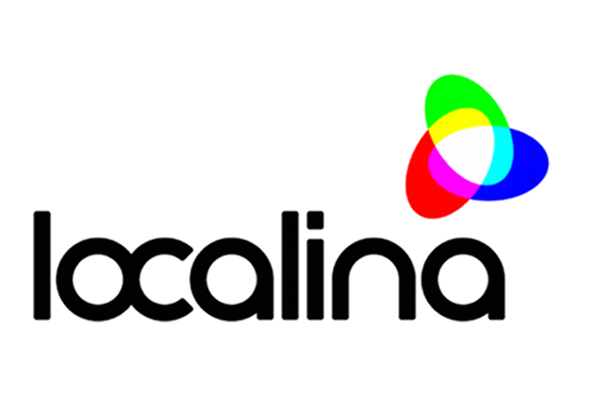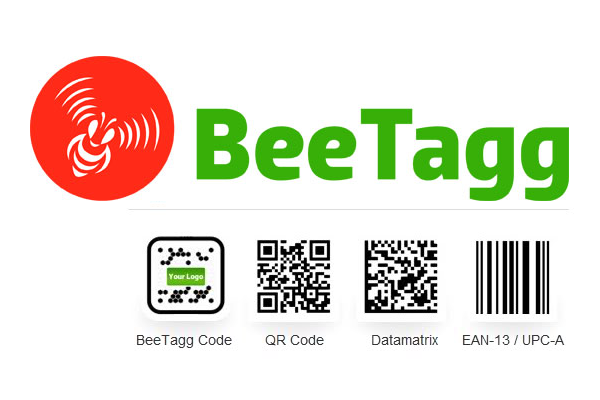 Ready to order your project ?
Do you have an idea? A boring product? Need help?.
Get in touch