"Teamworx"
Oy Net Zeerio Solutions Ab, Finland
Project Images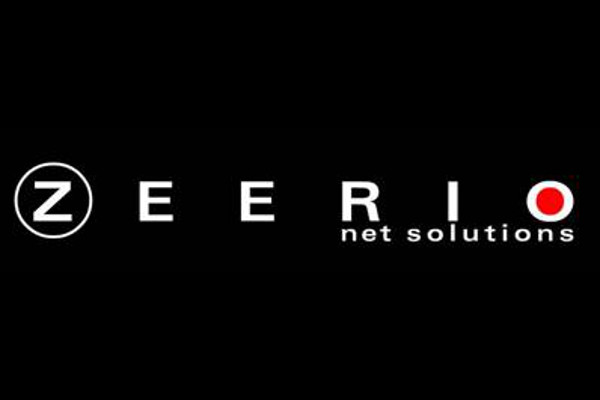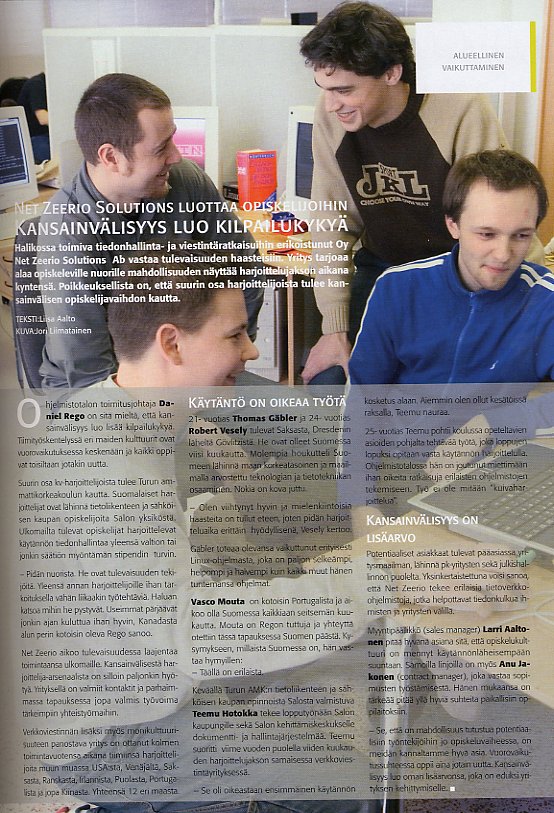 Details
Company: Oy Net Zeerio Solutions Ab
Date: 6 October2003
Back then teamworx was a cutting edge software installed in a company hardware that could replaces up to 6 different devices. An integrated web server and email server manages your corporate website, intranet and e-mails, contacts and co-workers collaboration with support for mobile devices.
82%
22%
12%
Embedded System, GSM Modem
37%
HISTORY
Back in October 2003 I was award for Leonardo Davinci exchange program. I moved to Finland to start my internship at Oy Net Zeerio Solutions Ab a subsidiary from Nokia. After a successsful Internship with a software for Nokia communicator I was invited to lead the mobile development of company product Teamworx.
RESULT
Oy Net Zeerio Solutions Ab merge later in July 2004 with Flander Oy.
EXPERIENCE
As an R&D project for such a new world of mobile development it gave the background needed to face with optimist any cutting edge challenge I face thow my carrea. Special thanks to Artur Kadziolka.
Ready to order your project ?
Do you have an idea? A boring product? Need help?.
Get in touch